Artwork
Artwork for Printing and Branding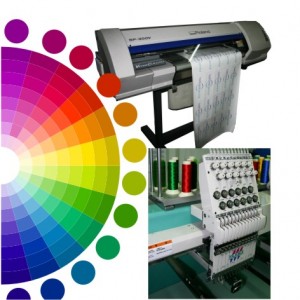 Artwork requirements for the various promotional products are the most asked about topic from our clients. Getting the artwork in the right format will ensure that your brand will look the way it was meant to and save you a lot of money. To redraw your artwork is a costly exercise that is best avoided where possible. I have listed below a brief description of some of the terms you may come across while getting various products branded.
Glossary of Terms: click here
Frequently asked Questions: click here
A

rtwork can be accepted in the following formats:
Corel Draw X6: We can accept files in Corel draw up to version X6, however all text needs to be converted to curves or alternatively supply the fonts used. A word of warning, fonts that have been converted to curves can not be edited.
Illustrator CS6:Artwork supplied from Illustrator should be saved as .eps or as .ai files. Please remember to convert text to paths/outlines or attach the relevant fonts as with Corel.
Photoshop CS6:Although this is not our preferred file type, we can utilise these files for some printing applications. Where high quality printing is required these files leave a lot to be desired. A minimum of 300dpi at a size equivalent to the final image is required for most printing applications.